Jonas Hirschi, M.A.,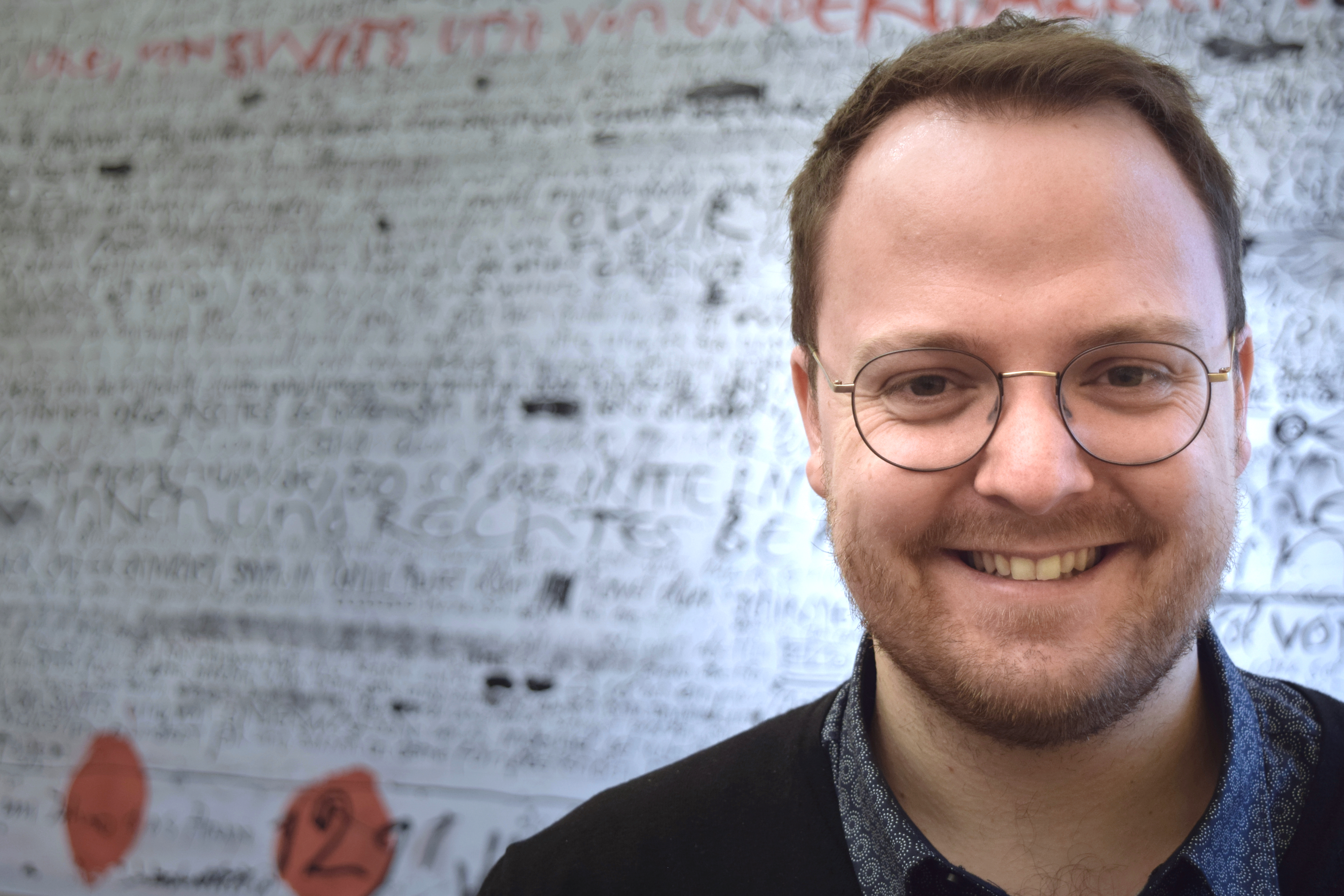 academic researcher, digital production
Studied history and economics at the University of Bern. Master thesis on the political functions of the Diplomatic Protocol of Switzerland from 1945-1980. From 2013 to 2019 academic researcher at the umbrella organization of Swiss Youth Parliaments and from 2017 to 2019 personal assistant to a national member of parliament. Member of the research group since January 2020. Responsible for digital production and management of the auxiliary staff.
Research priorities
History of the diplomatic protocol, etiquette and ceremony of the Confederation
Foreign policy by the Parliament
Memberships
Swiss Society for History (SGG)
Forum Foreign Policy (foraus)